Each phase of capitalism has a particular affect which holds it together.

We Are All Very Anxious, Plan C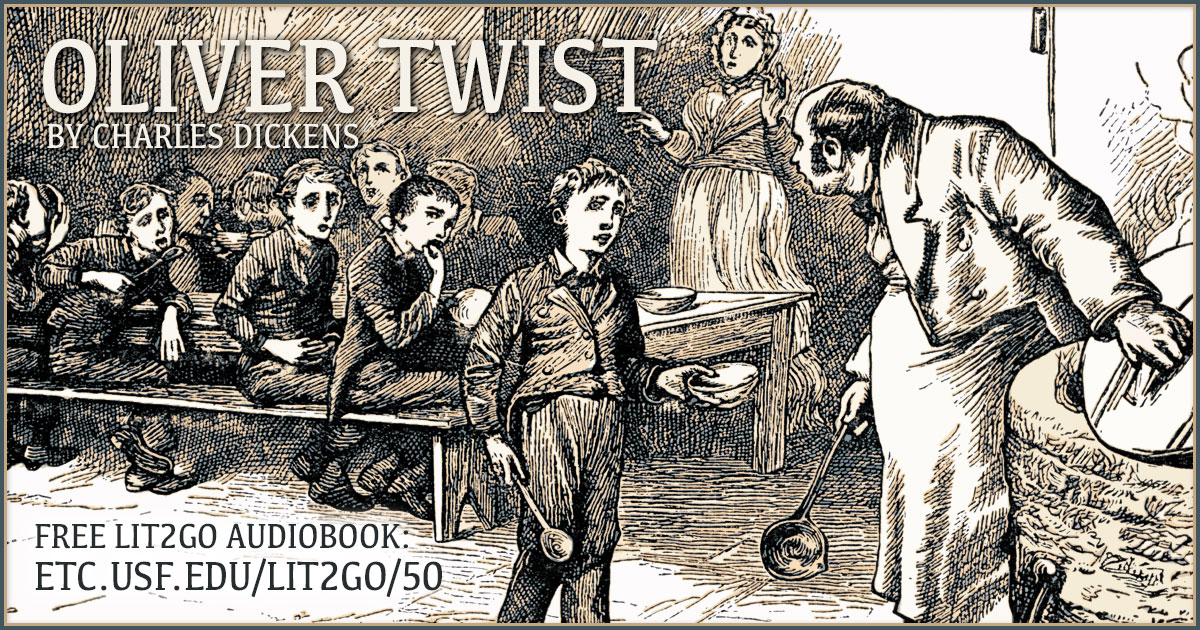 In the nineteenth century, the dominant narrative was that capitalism leads to general enrichment. The public secret of this narrative was the misery of the working class.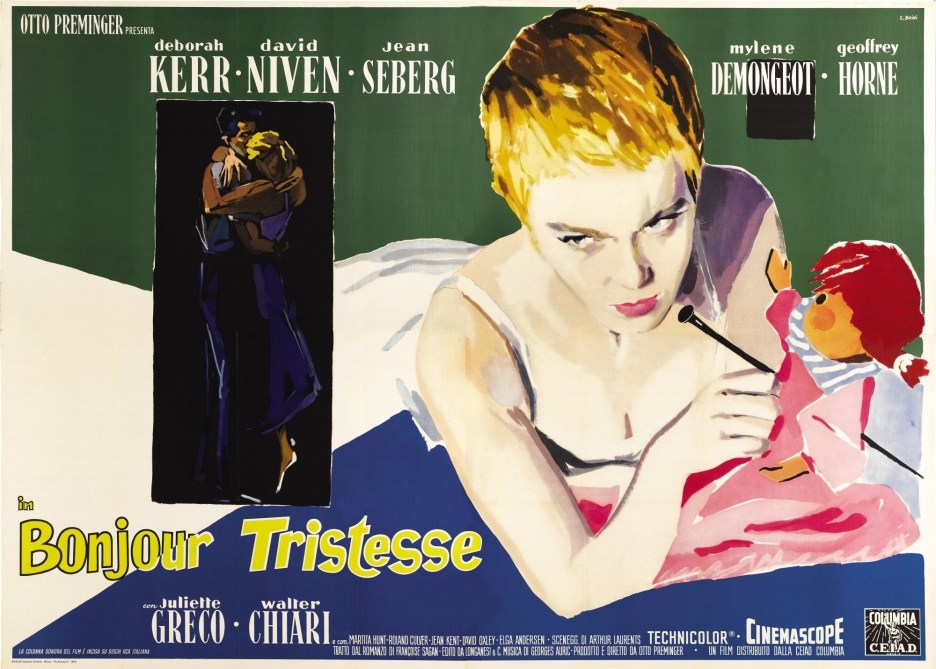 In the mid twentieth century, the dominant public narrative was that the standard of living – which widened access to consumption, healthcare and education – was rising… The public secret was that everyone was bored.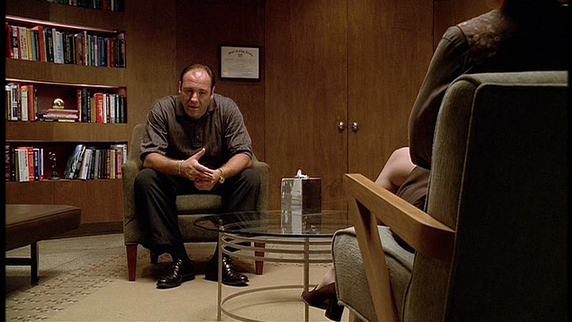 Today's public secret is that everyone is anxious. Anxiety has spread from its previous localised locations (such as sexuality) to the whole of the social field. All forms of intensity, self-expression, emotional connection, immediacy, and enjoyment are now laced with anxiety.